Professional Pest Control for Goodview, VA Homes & Businesses
Goodview is a small Virginia community that offers a wonderful environment to live and raise a family. Along with the benefits of living in a close-knit community, the residents of Goodview can protect their homes and businesses from pests with the help of the local experts at All Pest Control & Solutions. We offer the affordable, comprehensive, and modern pest control solutions necessary to meet all our Virginia home and business owners' unique needs. Our experts understand local pest pressures and how to control and eliminate them, protecting people and property. To learn more about Roanoke and the New River Valley's most trusted termite and pest control provider, give All Pest Control & Solutions a call today.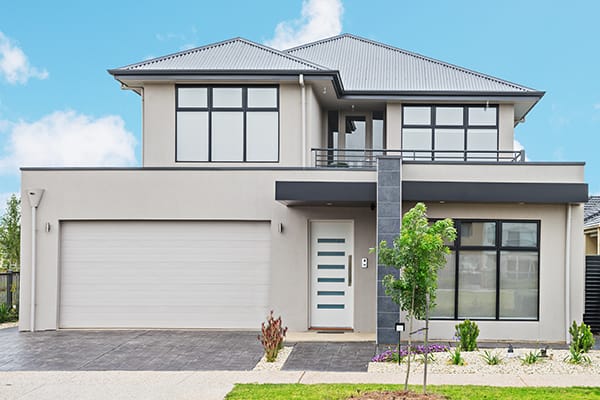 Residential Pest Control In Goodview, VA
To protect your Virginia home and family from the area's most common household pests, All Pest Control & Solutions offers year-round home pest control programs. Our proactive services guard your home against pests and the dangers and damage they can inflict. Our three different pest control plans work to meet the specific needs of any Goodview household. Each program offers coverage against 30+ pests, exterior treatments, interior treatments as needed, cobweb removal, stinging insect removal, and free re-treatments. The plans we offer include:
All Pest Essential - pest control

All Pest Plus - pest control and termite monitoring

All Pest Complete - pest control, termite monitoring, seasonal mosquito treatment, and seasonal exterior tick control
To discover which of these plans is right for you or schedule a free inspection, reach out to All Pest Control & Solutions today.
Tips To Minimize Mosquito Exposure In Goodview, VA
Mosquitoes cause a variety of problems for homeowners, especially during the warm, wet summer months. Mosquitoes can make it impossible to enjoy your backyard without being attacked by swarms of mosquitoes. The following steps can help reduce the number of mosquitoes in your yard:
Keep grass cut short

Do not overwater gardens

Cut back overgrown vegetation

Store containers that collect water upside down when not in use

Fill in low lying areas in the driveway or yard
In addition to the above prevention tips, implementing a professional mosquito control program will allow you to enjoy your home's outdoor space to its fullest potential. At All Pest Control & Solutions, our targeted treatments will kill both mosquito adults and their eggs. With the help of our seasonal plan or our one-time service, we can work together to minimize your family's exposure to mosquitoes.
Commercial Pest Control In Goodview, VA
The professionals at All Pest Control & Solutions provide commercial pest control services in a wide variety of businesses and industries, including:
Warehouses

Medical facilities

Hotels

Restaurants

Food processing facilities

Multi-family unit housing
We will work with you to make sure we meet your business's unique pest control needs. By getting to the root of the pest problems, we can ensure their complete elimination. Our long-term solutions include biological controls, habitat manipulations, exclusion services, and mechanical controls such as bait stations. To learn more about the comprehensive approach that we use to keep commercial properties free of pests, call All Pest Control & Solutions today.
Why Goodview, VA Property Owners Must Take Termites Seriously
Your home is probably your biggest investment, which is why you need to take termites and termite prevention seriously. Termites are silent invaders, entering your house unseen from the ground where they can work unnoticed for months or even years. Termites can cause extensive damage to the wooden structures in your home that can be very costly to repair—mainly because most home insurance does not cover what is considered "preventable" damage.
Get serious about protecting your Goodview property from termites by working with All Pest Control & Solutions and implementing our 4-step proven termite control process. This process includes inspection, identification, elimination, and prevention services to eliminate the current termite problem and prevent future infestations. To schedule a termite inspection for your Virginia home, call All Pest Control & Solutions today.

Schedule Your Free Inspection
Complete the form below to schedule your no obligation inspection.