Wood Destroying Insect Inspection & Reporting
All Pest Control's technicians are certified through the Virginia Pest Management Association to complete wood destroying insect inspections and reports. You may be wondering why you need a WDIR – after all, you'll have a home inspection on the home to answer questions concerning mechanical and structural integrity, right? Unfortunately, the majority of home inspectors are not trained or licensed for Wood Destroying Insect Reports.
Providing comprehensive WDI inspections and reporting services for the Roanoke Valley and the New River Valley regions, All Pest will help you identify conditions conducive to termite infestation, as well as other wood destroying insects that are not covered under a "termite guarantee" including powder post beetles, wood borers, and carpenter ants.
Real Estate Inspection Process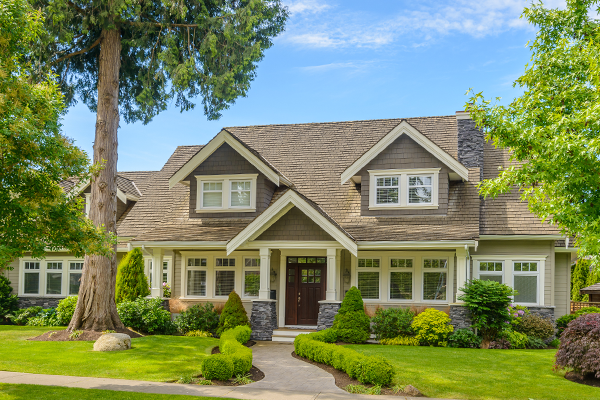 While the inspection process itself is comprehensive and detailed, it only involves two steps:
Step 1: Comprehensive Inspection of Property
A visual inspection of all readily accessible areas of the home will be completed by a certified All Pest Control technician. Our technicians will look for visible evidence of live insects, dead insects, exit holes or staining caused by insects, as well as other signs of activity and any visible damages to the structure created by wood destroying insects.
Step 2: Documentation & Treatment Recommendation (If Necessary)
Upon completion of our inspection, you'll be provided with a completed NPMA-33 report which documents our findings. If insects are detected, or damages to the property caused by insects are discovered, a recommendation will be made for how to best treat and control the pests.
Complete Real Estate Inspections
In addition to completing the NPMA-33 (Wood Destroying Insect Report) inspections, All Pest Control can also assist realtors with a number of other inspections as required for the sale or purchase of homes, including:
Pre-Inspection
Refinance inspection
Bacteria water test and report
Lead water test and report
Nitrate water test and report
Nitrite water test and report
Septic walkover inspection
Septic dye test inspection
Additional exterior buildings
Order your Inspection Today!
Simply fill out the form below to order your inspection. Once received, we'll contact you to schedule your inspection.

Schedule Your Free Inspection
Complete the form below to schedule your no obligation inspection.